Rediweld 2021 Round Up
Rediweld had a great year in 2021
Rediweld had a great year in 2021. From launching our all-new Orca MK II, to participating in a 23-mile charity cycle ride, attending in-person exhibitions again, and travelling up and down the country carrying out installations in places like York, Wales, London, Cornwall, and Portsmouth.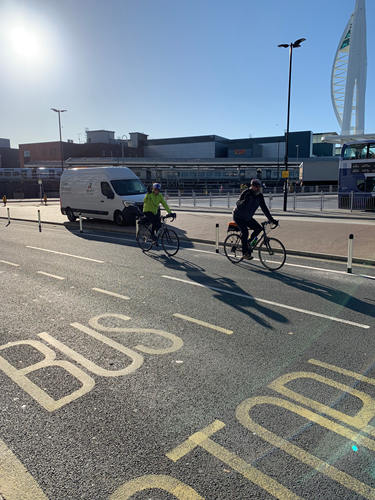 We look forward to working with our customers/clients on new and exciting projects and schemes in 2022.

Please contact us on +44 (0)1420 543007 or browse our website to find out more information.