News
Rediweld Latest Exhibition News
Last week was another busy week for the team at Rediweld as we participated in two events; National Passive Safety Crash Demonstration Day in Derbyshire and Cycle City Active City in Sheffield.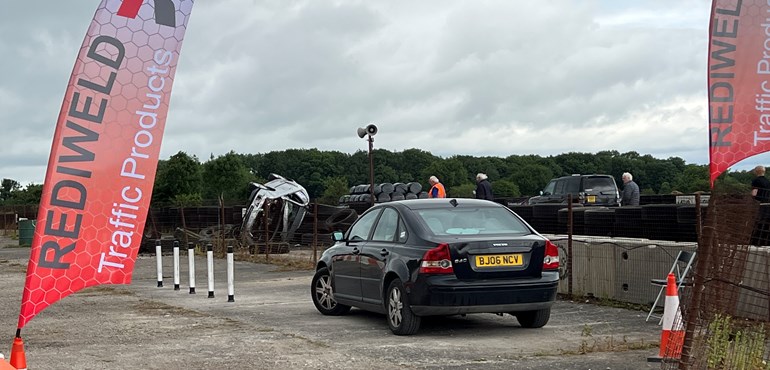 The Crash Demonstration Day was an exciting and interactive event which provided us with the opportunity to showcase the flexibility and durability of our products, using our crash test track!
Occupied all day, our test track was a great success and allowed attendees the chance to drive over our Jislon Pole Cones, RediPave Splitter Islands and the new Orca MKII.
Make sure to keep your eyes peeled for our drone footage which will be coming out soon on our social media.
For now though, please enjoy our highlights video of the day.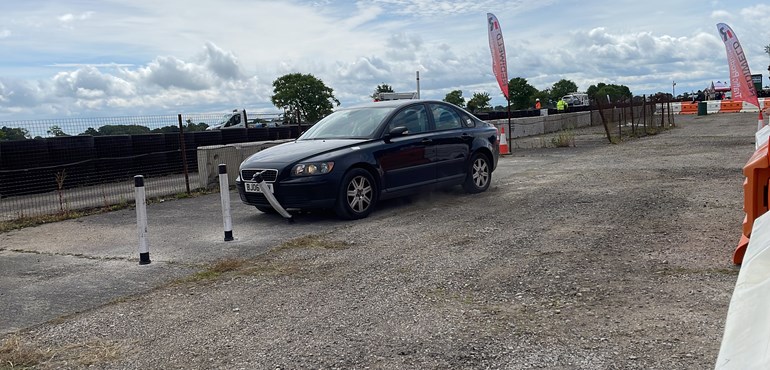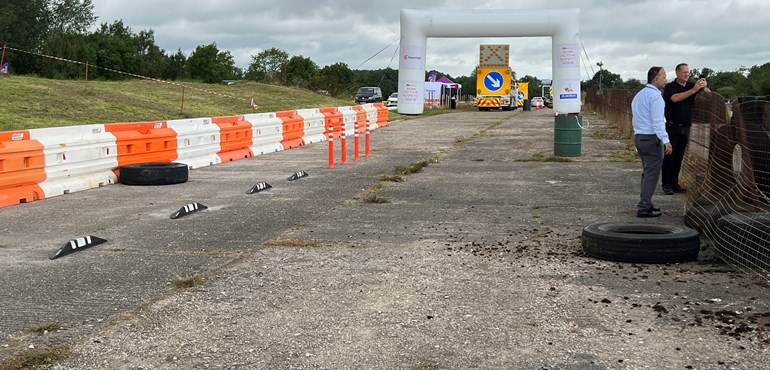 Cycle City Active City Sheffield was a wonderful event which provided us with the chance to highlight the benefits of our Cycle Lane Products.
Designed to provide physical measures that reinforce standard signs and road markings for cycle lanes, we take great pride in offering products that are durable, cost-effective, and reduce installation and maintenance costs.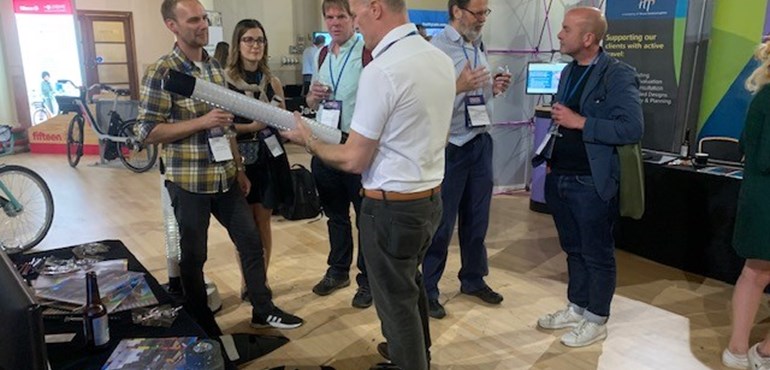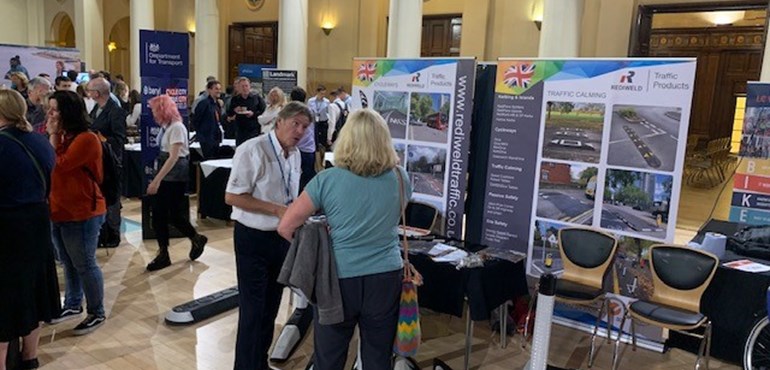 Thank you to everyone who took the time to meet us at both events. We will be in contact soon. Please do check out our products or contact us on + 44 (0) 1420 543007 for more information, or if you have any questions.