News
Rediweld Traffic Visits London
While in London, we recently had the opportunity to see some of our Cycle Lane Products in action. It was great to see the lanes being used, especially by this cargo bike, which is a fabulous addition to the world of cycling.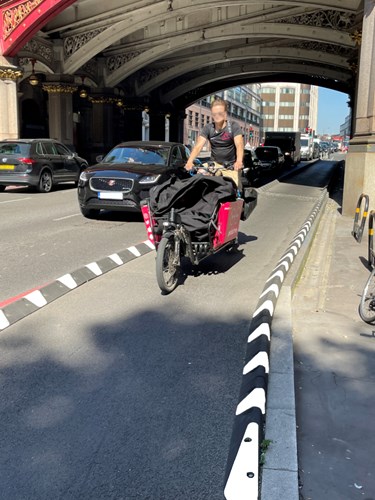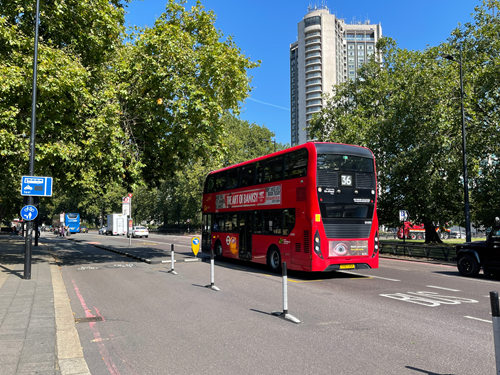 It was also the anniversary of our first social distancing scheme which was installed a year ago. Our RediKerb Surface Kerbing was installed to create a waiting area at the bus stop while our One Piece WandOrcas highlight the cycle lane and provide extra space for cyclists.
Check out the video below to see more of our visit.