News
Rediweld & the London Paralympics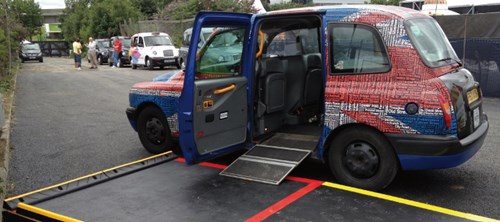 In 2012, the Integration Manager of the London Olympics approached us about our BusPads.

Many of the Paralympic venues lacked proper kerbing in their load zones, which is required to allow internal bus ramps to deploy at accessible gradients for wheelchair users.

It soon became apparent that the BusPad would not be high enough because it was designed to be placed over existing raised pavements.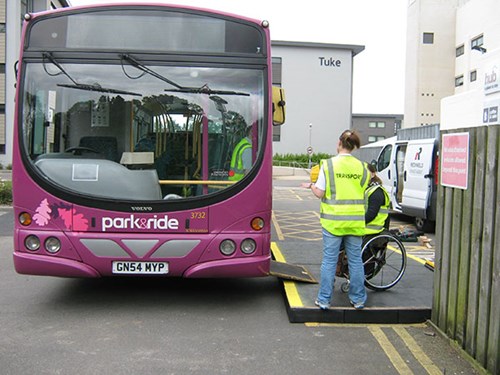 This gave us the chance to offer a temporary, free-standing solution that would meet the procurement objectives for London 2012.

In the wake of various tests, 34 temporary BusRamps were installed in Paddington Station and Greenwich Park, among other locations.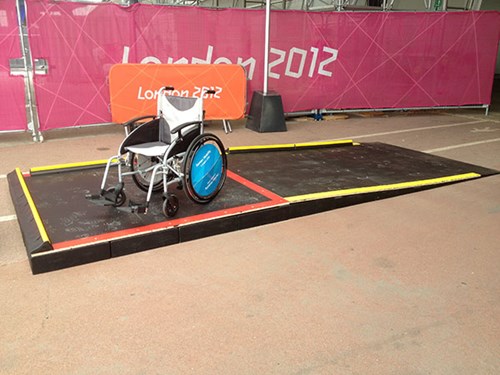 It was a great honor to be part of the London 2012 Paralympics, and we are wishing ParalympicsGB the best of luck at this year's games.

To find out more visit our Inclusive Mobility range.